London Men of Accord creates a newsletter periodically to keep our friends, supporters and followers up-to-date with the activities and events of the chorus. You can have it delivered right in your email by sending an email requesting "The Clipper" to editor@menofaccord.com.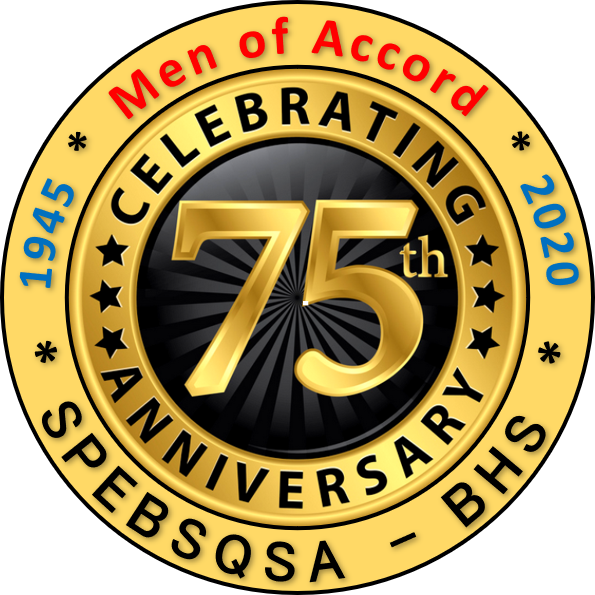 "The Clipper"
entered the
Society's 2017 PROBE International Bulletin Contest
(for 2016 Bulletins)
and is very honoured to recieve
3rd Place

Anyone can subscribe to receive our newsletters as they are released at editor@menofaccord.com.

If you prefer you can visit this site to read "The Clipper". Below is a list of all past issues. Click on an issue to read it, enjoy...
---
| | |
| --- | --- |
| Fri, 4 Dec 2020 | |
| Wed, 19 Feb 2020 | |
| Fri, 4 Oct 2019 | |
| Mon, 10 Dec 2018 | |
| Thu, 27 Sep 2018 | |
| Thu, 27 Sep 2018 | |
| Sat, 10 Mar 2018 | |
| Sun, 13 Aug 2017 | |
| Sun, 18 Jun 2017 | |
| Thu, 16 Mar 2017 | |
| Mon, 9 Jan 2017 | |
| Thu, 1 Dec 2016 | |
| Tue, 11 Oct 2016 | |
| Tue, 11 Oct 2016 | |
| Tue, 11 Oct 2016 | |
| Mon, 12 Sep 2016 | |