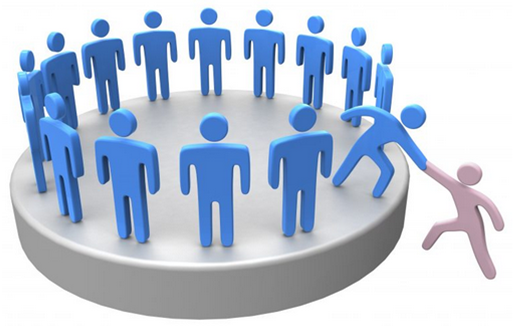 An Invitation to Join us in a Song

Barbershop harmony: it's easy, it's fun, and you can do it too,

as part of the world's largest singing organization.


If you want to develop as a singer...
You'll find lots of opportunities to learn more about your voice and how to use it, through weekly meetings, workshops, schools and Barbershop Harmony Society instructional materials.

If you're looking for a great way to relax with other guys...
You'll find loads of social activities, weekly afterglows, conventions and performances.

If you like to stretch your abilities...
You'll enjoy taking part in contests, presenting shows, and polishing your skills to their ultimate potential.

If you like to be a leader...
You'll find opportunities as a chapter leader, music director, teacher, or coach. You can find the satisfaction of helping others develop in their hobby.


Come, listen and join us in a song if you wish, any Wednesday night at 7:30 PM;
at the German Canadian Club,
1 Cove Road, London ON.

Contact Rick Madzia: 226-985-1423,
---

FAQ's

Do I need singing experience?
No, not at all! Many of us had not sung in a chorus since school days. If you sing in the car or the shower; if you sing while walking, working or at church … then you should definitely enjoy your experiences with joining us for this eight-week program.

What do I bring with me?
Nothing, just you … er, and maybe a water bottle to keep your voice soothed.

Do I have to audition?
Nope ! You will be asked to sing a couple of bars – something like Happy Birthday - in a private room with one of our leaders, so that you can be placed in the section that best suits your voice style. (Tenor, Baritone, Lead, Bass).

Can I bring my friend / neighbour / relative ?
Of course !! The more the merrier.

Can I bring my teenage son?
Sure can! We welcome teens who love to sing.

I don't know anyone and I'm a little shy.
Don't worry, all newcomers are matched with a riser buddy, who makes sure that you are comfortable with what we are doing.
You'll feel welcomed, never left standing alone and your riser buddy will introduce you to others.