London Men of Accord creates a newsletter periodically to keep our friends, supporters and followers
up-to-date with the activities and events of the chorus.

You can have it delivered right in your email by sending an email requesting
"The Clipper" to editor@menofaccord.com.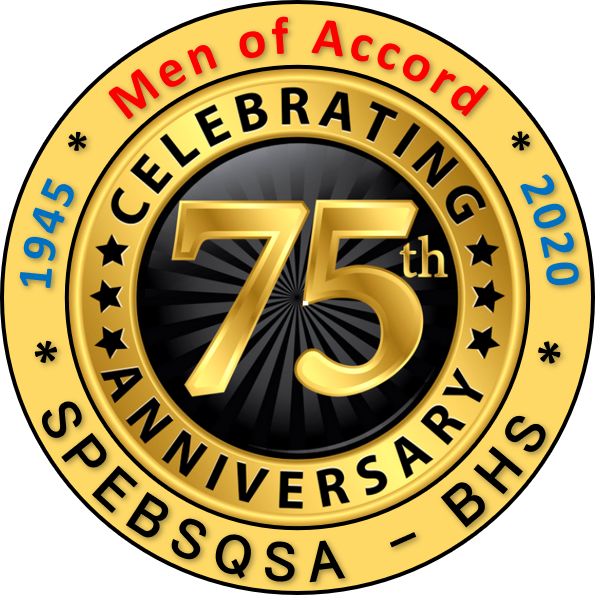 "The Clipper"
entered the
Society's 2017 PROBE International Bulletin Contest
(for 2016 Bulletins)
and is very honoured to recieve
3rd Place
If you have an article or a suggestion of what you would like to see in "The Clipper" send it to editor@menofaccord.com.

If you prefer you can visit this site to read "The Clipper". Below is a list of past issues.
Click on an issue to read it, enjoy...
---
| | |
| --- | --- |
| Thu, 8 Dec 2022 | |
| Sun, 27 Mar 2022 | |
| Wed, 15 Dec 2021 | |
| Thu, 12 Aug 2021 | |
| Fri, 4 Dec 2020 | |
| Wed, 19 Feb 2020 | |
| Fri, 4 Oct 2019 | |
| Mon, 10 Dec 2018 | |
| Thu, 27 Sep 2018 | |
| Thu, 27 Sep 2018 | |
| Sat, 10 Mar 2018 | |
| Sun, 13 Aug 2017 | |
| Sun, 18 Jun 2017 | |
| Thu, 16 Mar 2017 | |
| Mon, 9 Jan 2017 | |
| Thu, 1 Dec 2016 | |
| Tue, 11 Oct 2016 | |
| Tue, 11 Oct 2016 | |
| Tue, 11 Oct 2016 | |
| Mon, 12 Sep 2016 | |